What Goes into an Event Management Strategy?
When we started The MICE Studio, we wanted to do more than just organise events. We wanted to help our clients become better and be a vital component in their business growth.
Since then we look forward to each opportunity to help our clients differentiate themselves from their competitors and increase their engagement with their stakeholders.
How do we do this? We start by understanding your business. We will sit down with you, have a coffee or drink together and truly understand your brand; the strengths and challenges of the product that you are launching. 
We always say that a successful event and product launch must start with a good event management strategy. When we helped to launch 11.11 Singles Day Sale for Taobao in 2017 and 2018, we assisted with all aspects of the event from event conceptualisation, creation of event artwork and liaising with the venue provider on every logistical and technical requirement.
Visual impact is a strong tool to wow the invited media and guests so that they remember our events. For this reason we strive to emphasise the qualities of each product by producing innovative launch mechanisms and impactful backdrops and visual artwork.
But first and foremost, we want guests to be emotionally engaged by the experience of the event. Besides looking after every minute detail of the event, our team has a wide network of talented local artistes and entertainment groups who can customise their event performance to add that pop to your event.
We do your event, the way you envision it, the way you want it.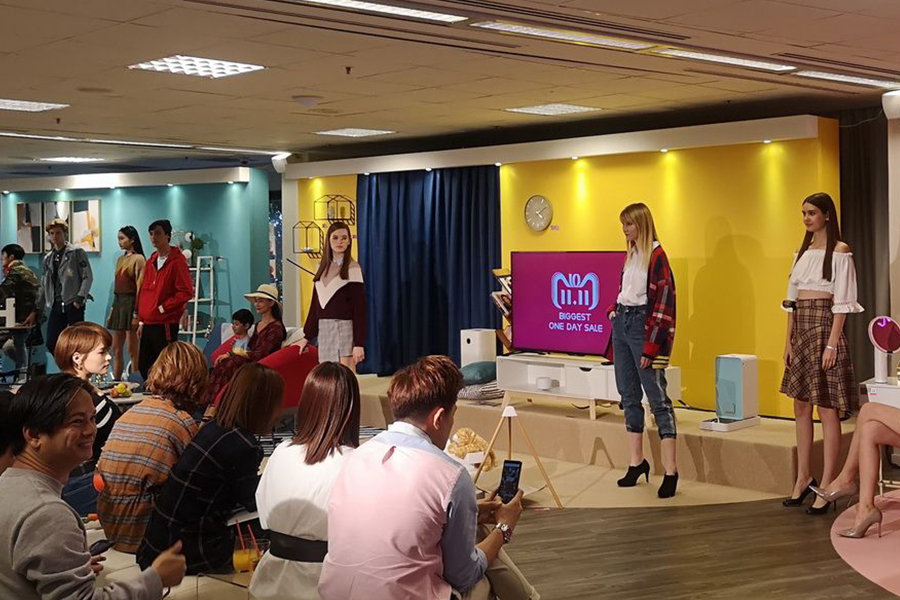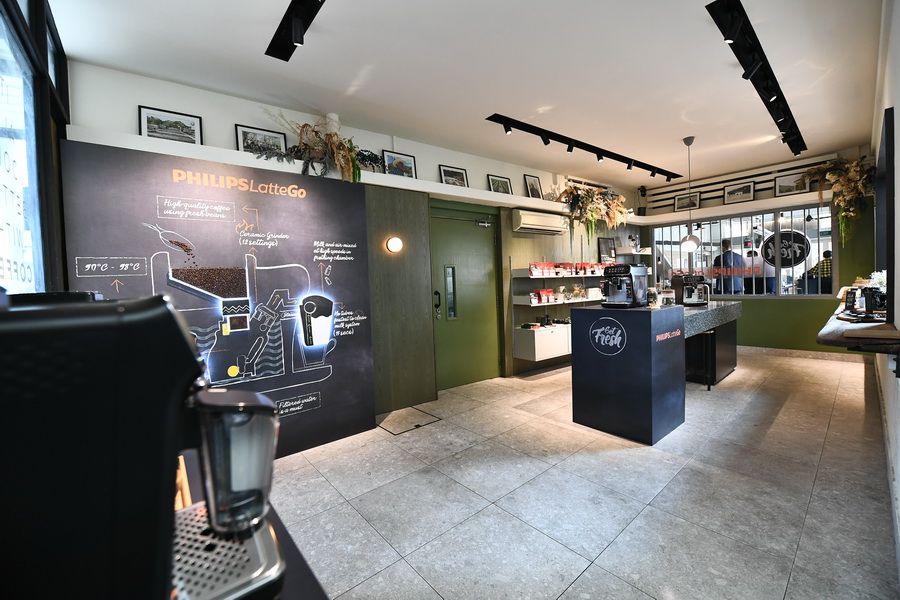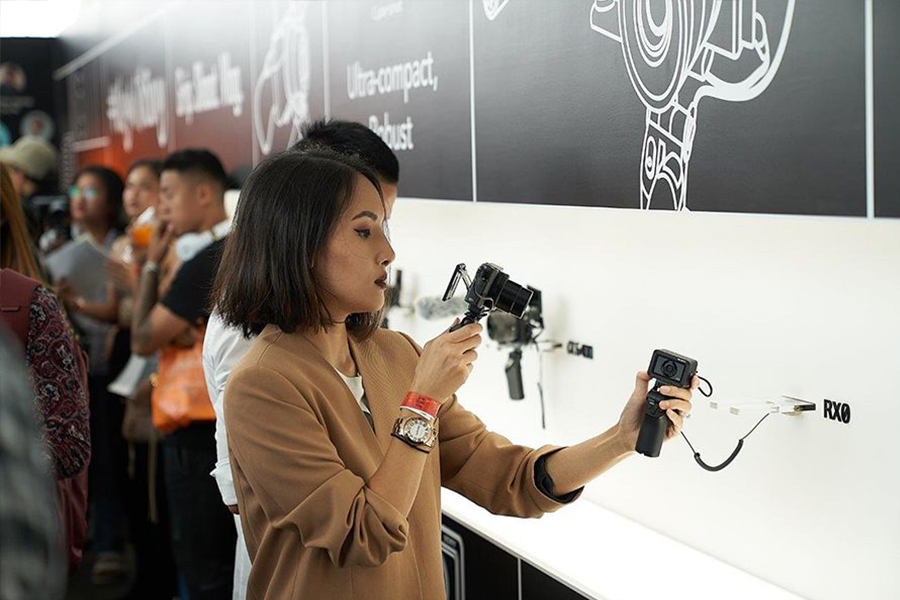 Chat with our friendly event managers. Fill up the contact form and we will get in touch with you. You can also text us on Facebook messenger or call us on our phone number.